Pallet types
Currently, pallets of various constructions and materials are available in the industry. However, wooden pallets are used the most frequently.
Each pallet is designed to enable it to be easily picked up by a forklift. We provide all types of wooden pallets, of any size and structure.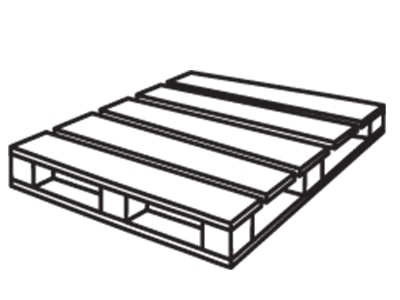 Standard pallets
Usually produced for national transporting purposes, and are not subjected to the thermal treatments set by IPPC's standards. They can come in any size and any structure, so they can be used for sending products with custom sizing, particularly bulky items.
IPPC Pallets (phytosanitary, ePhyto)
These meet the demands of the International Plant Protection Convention, IPPC (ISPM-15) required for product export. Similarly to standard pallets, they can come in any size and structure. These are subjected to thermal treatments that destroy any pests subject to quarantine that live in wooden products allowing them to be exported outside of the European Union. Once known as fumigated pallets (treated with chemical pest control).
The IPPC marking can be printed (the current standard) or burnt into appropriate blocks of the pallet.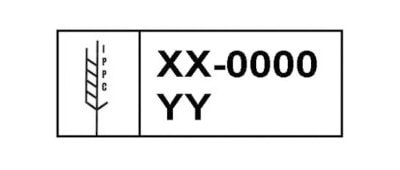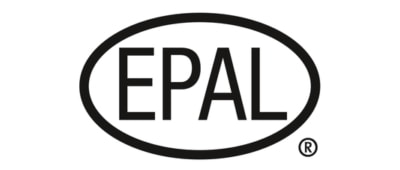 Europallets
Pallets licenced by EPAL (The European Pallet Association). Currently marked exclusively with the EPAL logo, and in the past they were also marked with the UIC/EUR logo (these are now separate licenses). They come in a few standardised sizes, of which the most popular is 1200x800mm. This type of pallet is characterised by high quality production, and they can be used as returnable and exchangeable pallets within the EPAL pallet license.