Account Manager | Rybnik
Job Description
Fluency in Polish language is required for this job opportunity. Please switch to Polish version of the page for details (click on the flag in the menu).
Warehouse Operative | Rybnik
Job description: Full time
We offer full-time jobs and a contract of employment. Salary to be determined individually.
We are looking for employees that show: attention to detail, professional attitude at work, dedication for working as part of a team in a fast-paced warehouse environment.
To apply, please send your CV via email
JOB REQUIREMENTS:
Driving licence cat B.
Certificates of Lift Truck Operator Training
Polish: communicative proficiency
Your CV should include:
First and last name,
Date of birth,
Contact details,
In some cases we may also require:
history of education;
employment qualifications;
history of employment.
Please include the below consent at the bottom of your CV:
"I consent to the company PAKON Kwiatkowski i Spółka Spółka Jawna processing the above personal data for the purposes of recruitment.".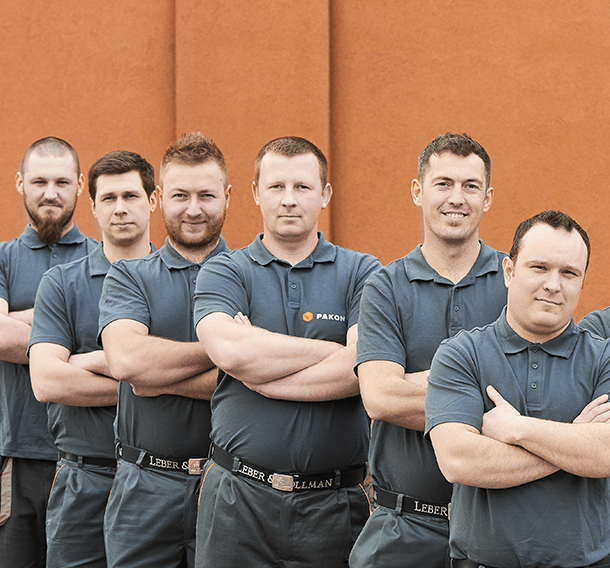 Our employees are the most valuable part of our company. They make our high-quality logistics service possible, which nowadays means much more than just the production of packaging. We are grateful to all former, and current employees for their professionalism and dedication they put into our business on a daily basis.
What Pakon means to us:
flexible solutions tailored to the needs of our clients
quick turnover
quality assurance
competitive price
professional customer service and expert advise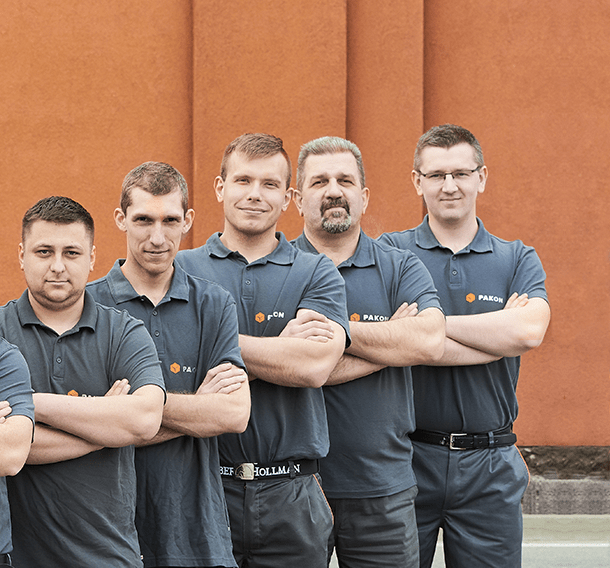 To comply with legal and regulatory requirements, we inform you that:
The administrator of your personal data is "PAKON Kwiatkowski i Spółka" Spółka Jawna, registered address: 47-400 Racibórz, ul. Stalowa 4; KRS: 0000006755; NIP: 6390001854; REGON: 270543033; e-mail address: pakon@pakon.pl; phone number: +48 32 415 21 37.
Your personal data are processed for the purpose of recruitment on the legal basis of Art. 221 of the Act of 26 June 1974 Labour Code (Journal of Laws of 2019, item 1040).
Your data will not be shared or transferred to other Administrators.
Your personal data will be processed for the purpose of the recruitment procedure. If your application is not successful, your data will be deleted at the end of the next full year after the year of submitting your CV.
You have a right to access any personal data we hold on you and can also ask for it to be amended, deleted or restricted.
You have the right to raise a complaint to the Polish Data Protection Commissioner about the processing of your personal data by our Company.
The provision of personal data is a statutory requirement and is a prerequisite for the recruitment process.