Logistics – packaging and shipping
For many years we have been working with our clients through the JIT system (Just In Time), which is founded on timely deliveries to specific places according you your company requirements.
Certain packaging and fillers require assembly before shipping. During discussions with clients in the planning phase of the project, we establish which form the product should be in when shipped. Based on this information, we can develop advanced easily foldable packaging, or are more simply constructed packaging, which requires additional tools to fold together (hot glue gun, stapler, etc.). We can provide the latter in the agreed-upon state of assembly.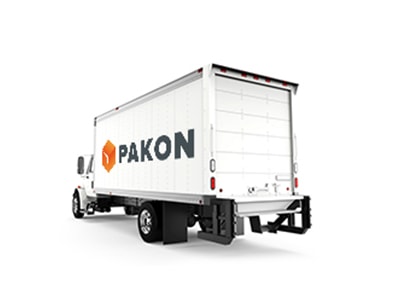 We also provide transport services. Our fleet of delivery vehicles is suited for long-distance transport. When necessary, we can arrange freight transport with our industry partners.