Being fully committed to improving the quality of our products and services, we have a proven track record of meeting and exceeding our customers' expectations.
We have been in the business of cardboard packaging since July 1991. We primarily specialise in the production and bulk shipping of cardboard containers, as well as wooden pallets. Over the years, we have worked with the biggest producers of confectionery, household chemicals, other household items, and the automotive industry in south-east Poland.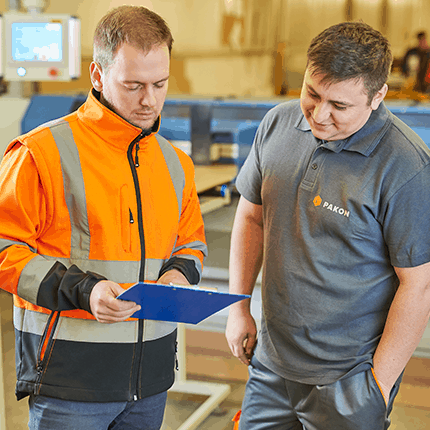 We help solve your obstacles
We provide services to large corporations and manufacturers in many industries. To meet the expectations of our clients we not only provide cardboard packaging, but also share our knowledge and expertise in goods logistics.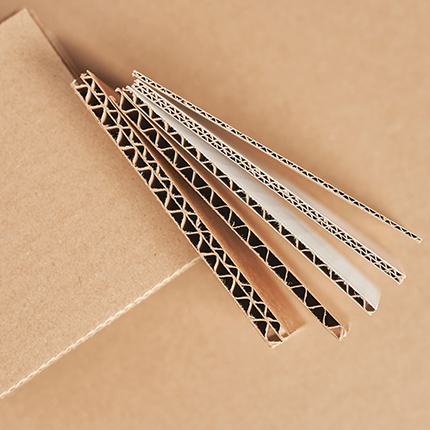 We know all there is to know about cardboard
As we develop and grow as a business, we remain focused on the quality of our product. Our warehouse allows us to fulfil any order, no matter how big or small. Our experience from collaborating with companies from many different industries allow us to fulfil even the wildest orders of our clients.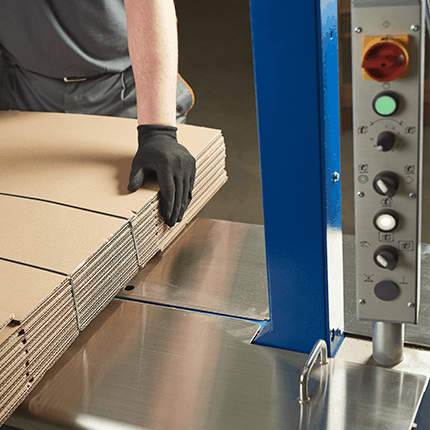 Here and now. Speed is our greatest strength
Due to our high-quality gear and qualified team, we can safely and effectively fulfil orders for multiple clients at once. Our delivery vehicles are always ready to go, and our cooperation with delivery companies lets us deliver even the most demanding orders on time.

We are there every step of the way
We do our best to thoroughly understand the expectations of our clients. We will consult and prepare the project. We will provide a model plan and prepare documentation. You can be assured of consistency in our products, but we can still quickly adapt to any changes in your requirements for our products.
Cardboard packaging solutions by Pakon
Many of our clients work with us through the JIT system (Just In Time). Using this system, we can help our clients solve any problems with transportation or storage. Our warehouse currently has a floorspace of over 4,000 m2, which eliminates the need for maintaining high inventory levels in your workplace.
To ensure the highest quality of our products and services for our clients, we obtained the ISO 9001:2015 (Quality management) accreditation back in 2002. For more information on our Quality Assurance, please see our Privacy Policy.