Fittings, fillers and inserts
To ensure the safety of your product within its packaging, various fillers may be used. Inserts are one of the most complicated types of fillers. However, there are also more simple methods of separating your products within their packaging: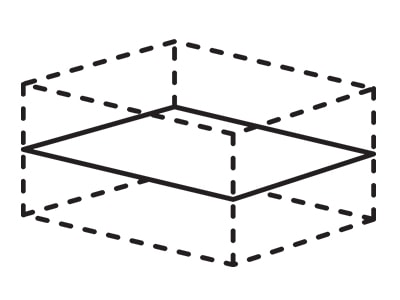 Inserts
A correctly matched cardboard sheet can effectively safeguard layers of products from each other. This sheet can also include cuts or creases which allow to bend the cardboard in a specific place, if needed.
Fillers
If the packaging contains empty space between the packaged elements, they need to be suitably filled, to ensure immobilisation of the product. This can be done with simple cardboard fillers. When folded properly, they act as a buffer between the walls of the packaging and the packaged products.