Simplify your packaging supply chain
Get a quote for wholesale cardboard packaging solutions and supply chain optimisation tailored to your business' needs.
Wholesale packaging supplier
Each order is carried out with care and tailored to your budget. Contact us to get a quote.
Tailored production
We specialise in the production of cardboard packaging on both on an industrial and an individual scale. We have a global network of suppliers with over 1000 vetted packaging production partners.
FEFCO box styles
We make all kinds of cardboard packaging according to individual requirements. We also produce standard boxes from the
FEFCO catalogue
(International Fibreboard Case Code Catalogue).
Instant quote
Each order is carried out with care and tailored to your budget. Contact us to get a quote within 48h.
Quality
We focus on the quality of our products and services. With highest-quality equipment and qualified staff, we optimise the production by prioritising efficiency and safety.
The key in the process of valuation of cardboard packaging production is to determine production costs. With Pakon you can count on full transparency of costs evaluation.
With Pakon you get a complete overview of your packaging supply procurement process.
Order launch
We keep it simple. Our experienced designers will advise you on the best packaging suitable for your product.
Design and production
We are known for our ability to carry out customised projects and ship orders swiftly within a few days.
Delivery
Our delivery vehicles are always ready to go, and we can deliver even the most demanding orders on time.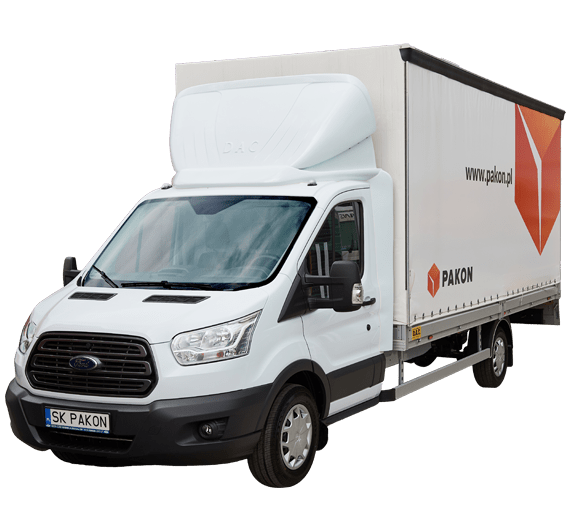 To ensure the highest quality of our products and services for our clients, we obtained the ISO 9001:2015 (Quality management) accreditation back in 2002. For more information on our Quality Assurance, please see our Quality Policy.