Cardboard and carton packaging manufacturer – Pakon
Logistics, transport and storage solutions
Pakon has been on the Polish market since 1991. We specialise in the production and logistics of bulk cardboard packaging and wooden pallets. Over the years, our company has expanded to also offer washing and repair services for plastic containers.
Over the years, we have worked with the biggest producers of confectionery, household chemicals, other household items, and the automotive industry in south-east Poland.
We focus on the quality of our products and services. Our warehouse allows us to fulfil any order, no matter how big or small. Due to our high-quality gear and equipment and qualified team, we can safely and effectively fulfil orders for multiple clients at once.
We specialise in quick turn-around times on packaging production. When necessary, we can also prepare relevant documentation when working with clients to prepare a project.
Being fully committed to improving the quality of our products and services, we have a proven track record of meeting and exceeding our customers' expectations.
We design, print, manufacture, store and deliver a wide range of cardboard packaging for our business clients, both on an industrial and an individual scale. We also provide a comprehensive, wash, repair and inspection service, covering all types of reusable plastic packaging.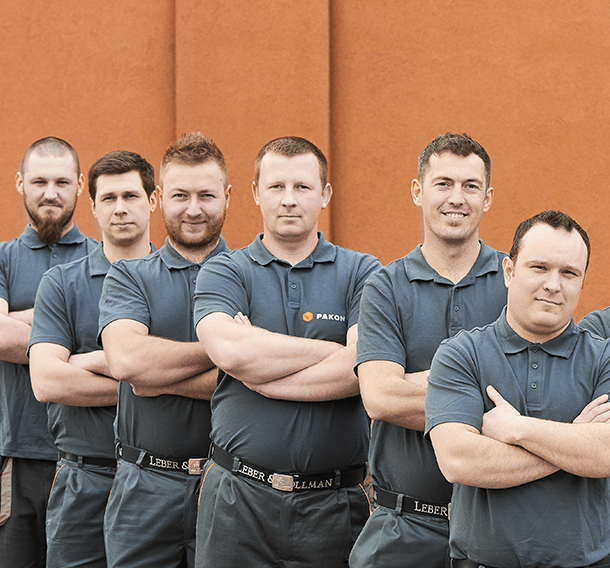 Our employees are the most valuable part of our company. They make our high-quality logistics service possible, which nowadays means much more than just the production of packaging.
We are grateful to all former, and current employees for their professionalism and dedication they put into our business on a daily basis.
What Pakon means to us
flexible solutions tailored to customer needs
quick turnover
quality assurance
competitive pricing
fulfilment of small-scale orders and bespoke projects
professional customer service and expert advice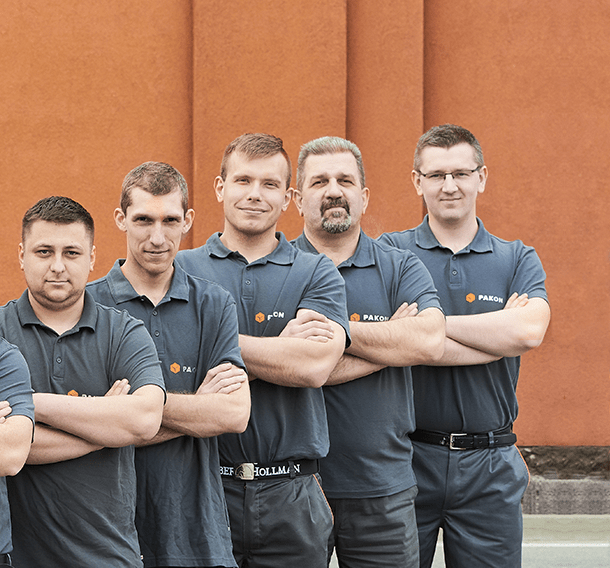 To ensure the highest quality of our products and services for our clients, we obtained the ISO 9001:2015 (Quality management) accreditation back in 2002. For more information on our Quality Assurance, please see our Privacy Policy.